Welcome to the National Alliance of Energy Practitioners
This group was formed as an alliance of associations and training programs in 2018. Our purpose is to share information about quality energy practices, educate the public on the styles of energy work, their use, the research on energy practices and the limits of what a professional practitioner can do. For the professional practitioner we hope to provide information that is relevant to their experience, which expands their knowledge and improves the quality of care which they provide. For training programs, we invite you to join our organization and support the growth of our community so that we may promote a more compassionate, joyous and knowledge based world.
Applications to Join NAOEP: Training Programs
For Existing Training Programs:
At this time we are inviting all existing energy training programs to submit applications to join the community. There is no cost for membership until 2022. However, there is a review process which includes faculty, quality, ethics, skills and claims. Programs which are invited to join in one of the divisions can decide if they want a free program link and listing on this web site or a paid advertisement and link for the program. Fee schedule will be sent to those programs which are accepted.
To begin the process of listing your training program please click on the following link.
To find the right Training Program for You:
The US has several thousand training programs across many divisions and styles of energy work. At this time the Alliance is supporting several specific types of energy training through the founding divisions. This is not every type of energy training that is available nor do we include every training program that is available in the US. All of the training programs that are currently listed have been reviewed for quality. Many are either NCCA (the trade training program accreditation process), private post-secondary, or US Dept of Education accredited.
Begin your discovery process here!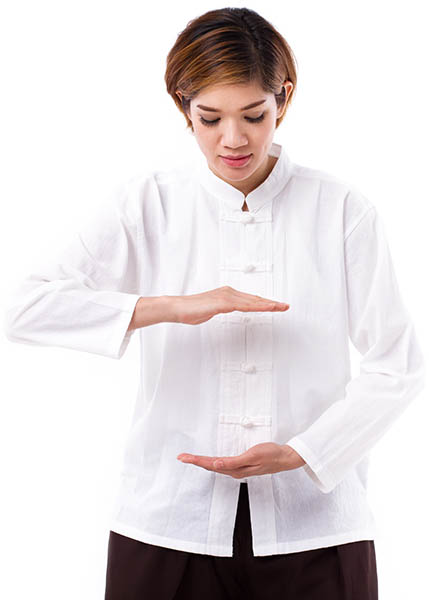 We invite all interested parties to learn more about the science that have been discovered in the energy practices areas.
There are over 3000 peer reviewed journal articles supporting Qigong world wide.
There are over 400 peer reviewed journal articles on various kinds of energy practices on the US National Library of Science data base?
There are over 100 peer reviewed journal articles on Cognitive Somatic Energy Practices (Energy Psychology)
More information is being developed on a daily basis.
Click on the link to learn more about this emerging field of science and meet our team of scientific advisors.
Do you want to become a nationally certified practitioner?
For more information:
The National Certification Center of Energy Practitioners has followed the example of the Acupuncture community in creating a national quality standards and a national test process for energy practitioners. This is the first step toward creating trade boards in each state. Once a state has created a trade board, the state can choose how it licenses or board certifies energy practitioners.

For more information clink on the link for the Certification Center and get involved!